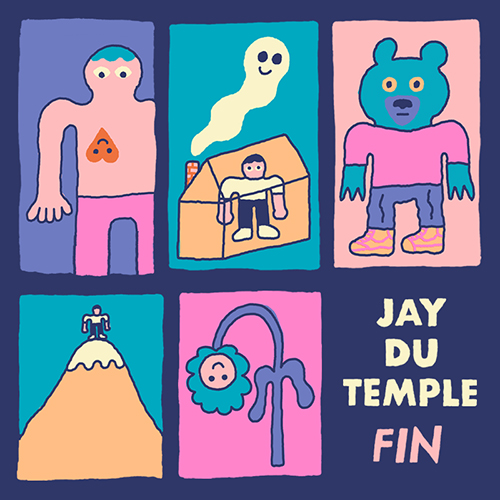 Fin
Jay présente son deuxième show. Un show plus intime, plus personnel. Les sièges/places ne sont pas assignées ! À votre discrétion: Le spectacle n'est pas 18+, mais contient des sujets matures.
Théâtre MainLine
MainSpace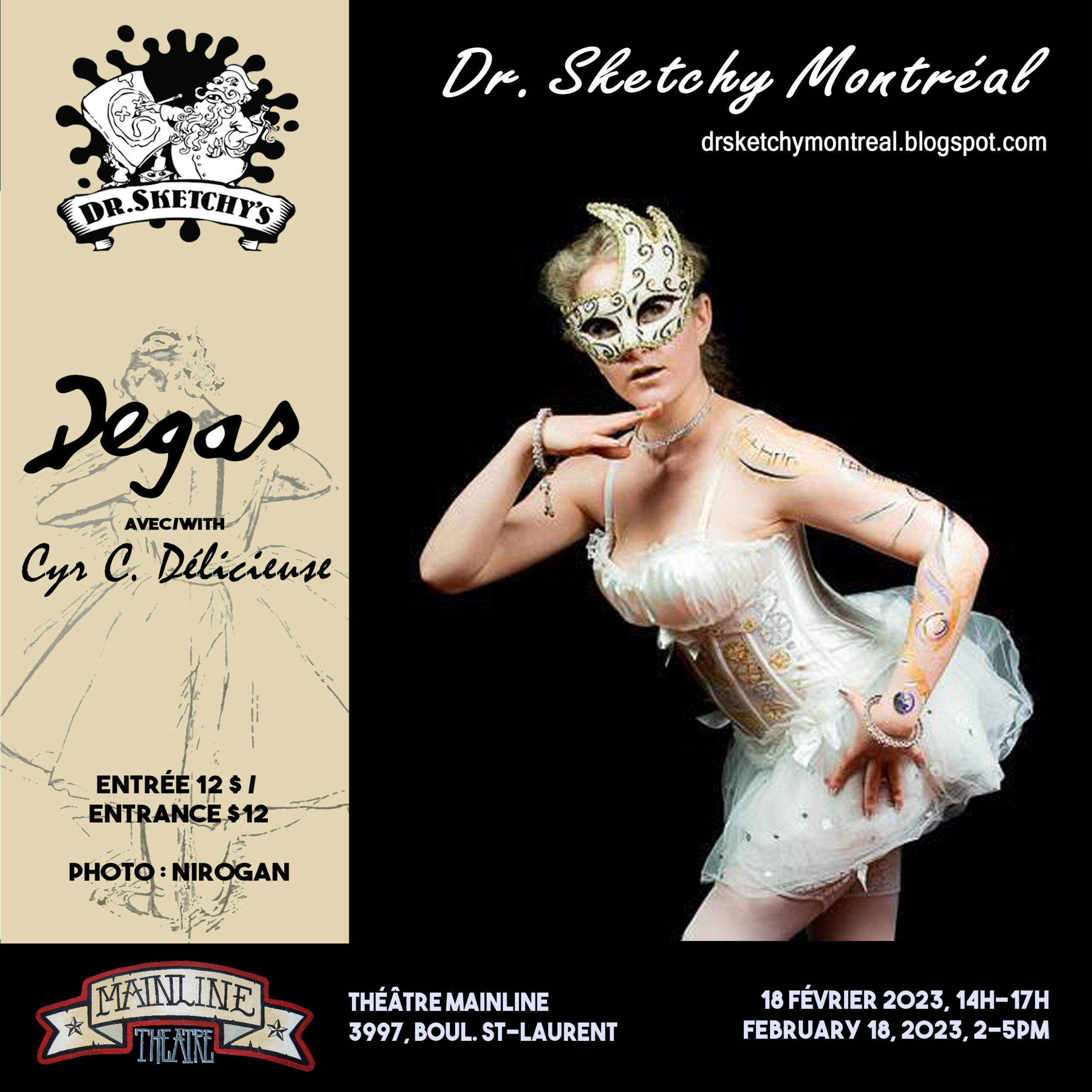 Dr. Sketchy Montreal - Degas avec/with Cyr C. Délicieuse
Session # 163 - Degas   Dr. Sketchy Montreal invites you to its next figure drawing session: Degas! Come draw the delectable Cyr C. Délicieuse, as drawing meets dance. Fill your sketchbook with ballerinas, just like Edgar Degas did during the Belle Époque.     The event will take place on Saturday, February 18, from 2:00 to 5:00 PM at the MainLine Theatre, 3997 St-Laurent Blvd. Be sure not to forget your sketchbook
Théâtre MainLine
MainSpace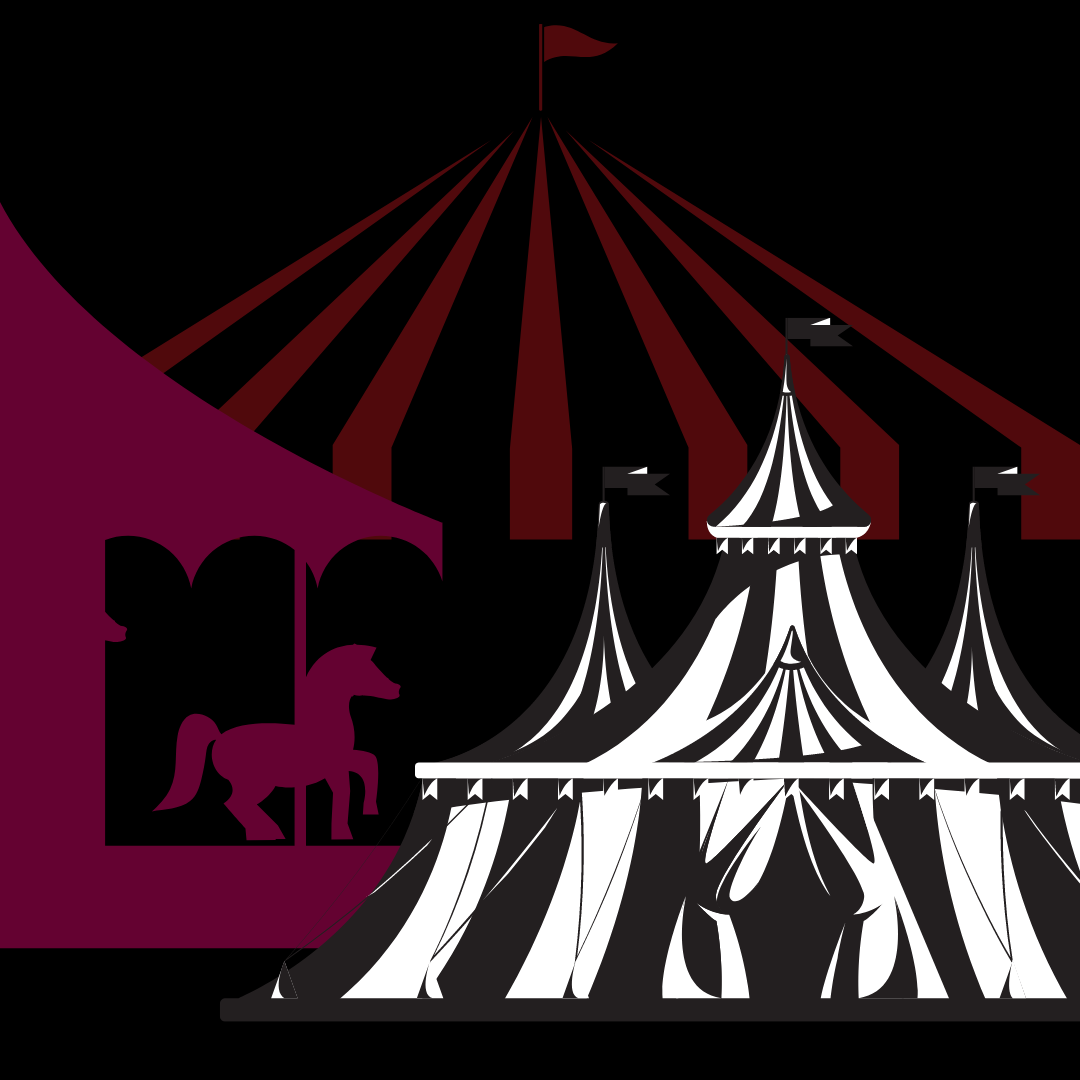 Something Wicked This Way Comes
MR.DARK and HOME THEATRE PRODUCTIONS invite you to join them at the PANDEMONIUM CIRCUS in RAY BRADBURY'S... SOMETHING WICKED THIS WAY COMES. How old are you? It doesn't matter! Around and around and around we all go, until we stop. Would you like to be younger? Youth is fleeting. Death is just another part of life, really.   Director: Steve Greenwood,  Producer: Cheyenne Cranston,  Stage Manager: Emily Stuchbery,  Costume Designer: Rose Tavormina,  Set Designer: Tessa Charlebois,  Assistant Stage Manager: Spencer Allder,  Props Designer/Assistant Stage Manager: Sandra Soulard,  Cast: Tyler Amaral, Lucas Amato, Robyn Erin Ellison, Natasha Fagant, Erin Farmer-Perrine, Maria Jimenez, Jaanashee Punjabi, Aly Slominski, Chrystal Zhang   Accessible $13.00 General Admission $18.50 Circus VIP $25.00 (Includes a piece of circus merch and a preferred seat)
Théâtre MainLine
MainSpace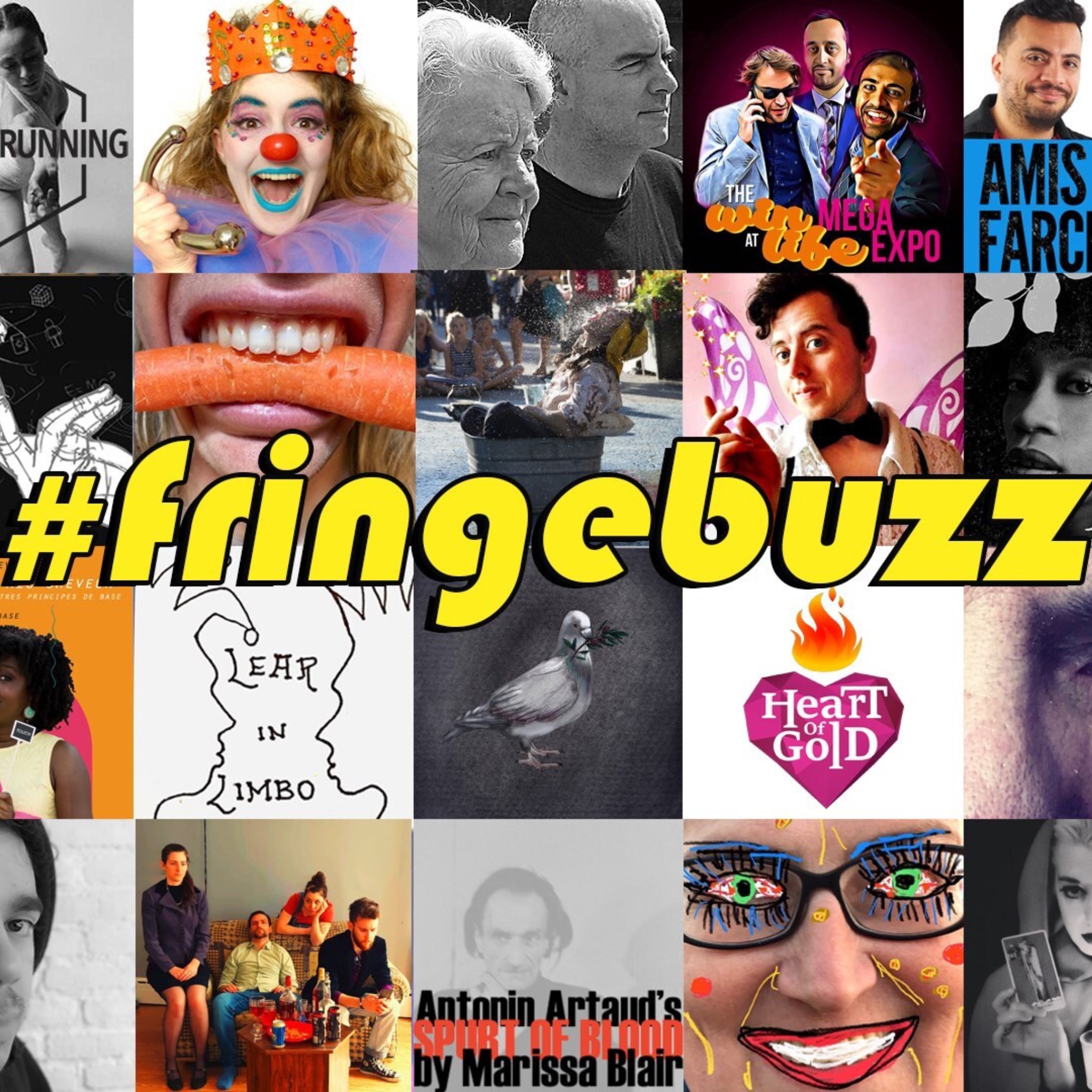 FringeMTL 2023: Application OFF Fringe Application
ZOOM Info-Session: February 7, 2023 at 7pm (EST) Deadline to apply: Monday, February 27 at 6pm (EST). To apply follow these steps: 1 . Attend the ZOOM Info-Session February. Email Brianna at artistes@montrealfringe.ca for the zoom link 2. Read through the application questions 3. Purchase a pick-your-price admin fee on this page. 4. Once you have purchased your admin fee, you will be sent the form to fill out via email. *NOTE it may take a few minutes to get to you! 5. Tell your friends to apply Read this step by step application guide to be read before applying!
Théâtre MainLine
Fringe Admin