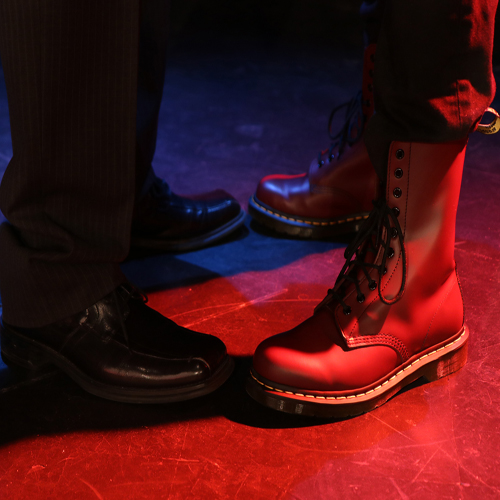 Théâtre / Theatre
CHERRY DOCS
A Jewish legal aid lawyer has been assigned to defend a neo-Nazi Skinhead who has been accused of the heinous racially motivated murder of an East Indian immigrant in this unblinking examination of hatred, the explosive effect it has on our society, and the hurdles that confront us as we set about eradicating it. The Toronto Star "Explosive new drama... a provocative exploration of the inescapable and insidious presence of hatred in our society." The Globe & Mail, Toronto "poignantly lyrical monologues... terror and insight... dark comedy and swift horror... larger thematic goals that make "Cherry Docs" impressive... Gow's belief that we must confront the hatred within ourselves and our society are troubling, touching and convincing." *Thursday Sept. 29th and Wednesday Oct. 5th will both have a brief talk back session with the Director and Cast following the performance.
Théâtre MainLine
MainSpace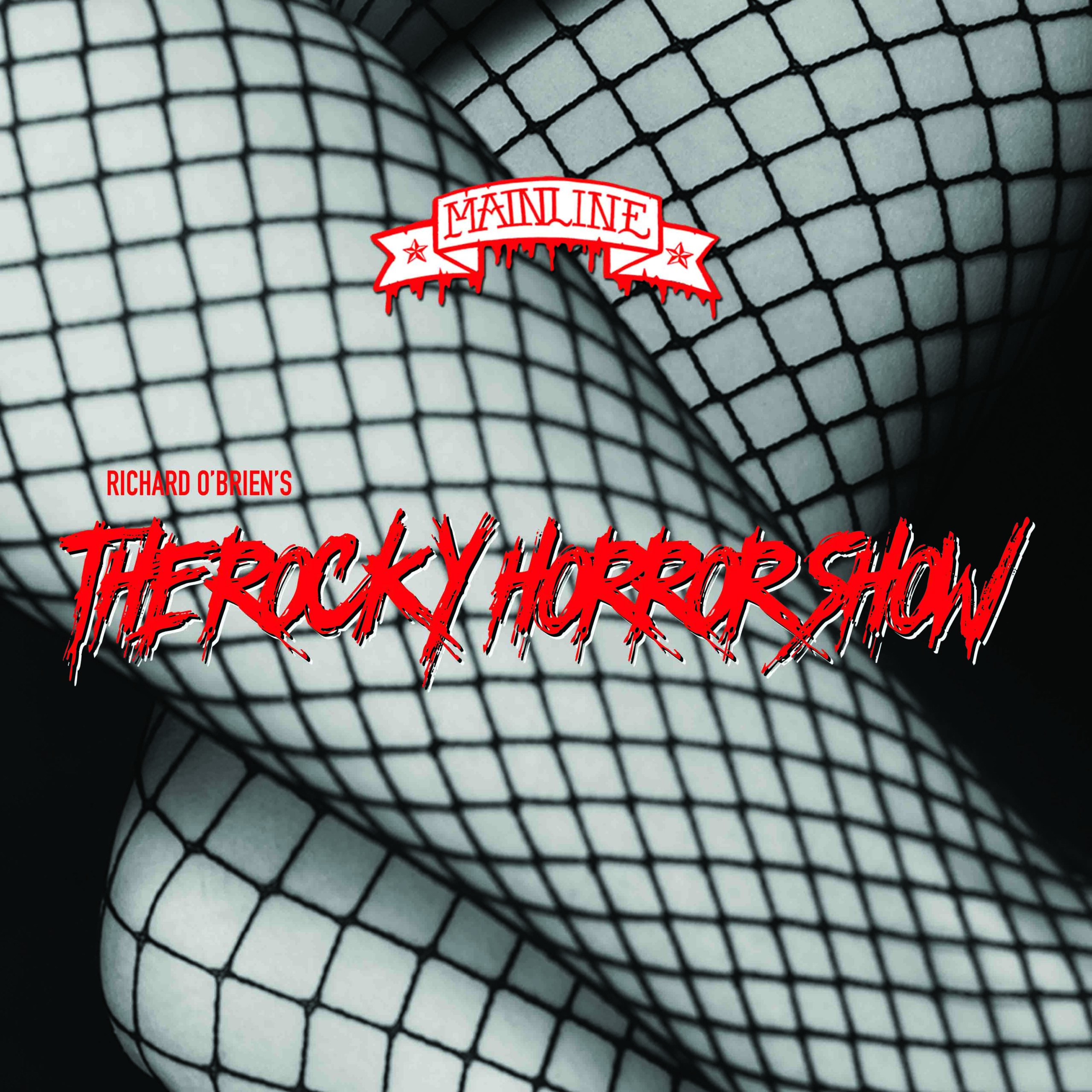 MainLine presents Richard O'Brien's The Rocky Horror Show
See the sensational play that sparked an international phenomenon. Worlds collide in Richard O'Brien's musical-theatre masterpiece as camp sci-fi meets sexual exploration, glam-rock, and sensual daydreams to treasure forever. Experience #RockyMainLine up-close-and-personal in an intimate experience with a full live cast, band and dancers!!! 18+ $30 in advance! $35 at the door  $25 students, seniors, QDF Members, accessible price  $20 groups of 8 or more. $50 *VIP GOLDEN Ticket* Give yourself over to absolute pleasure with the purchase of a VIP experience. Treat yourself to a VIP GOLDEN Ticket, and you shall receive it... IN ABUNDANCE!! Includes: - your favorite seat in the house, reserved in your name DAMMIT! - your very own PARTICI...PATION Kit - a complimentary drink at the bar Contact boxoffice@montrealfringe.ca / 514.849.3378 with any questions. We will contact every VIP to reserve your chosen seat.
Théâtre MainLine
MainSpace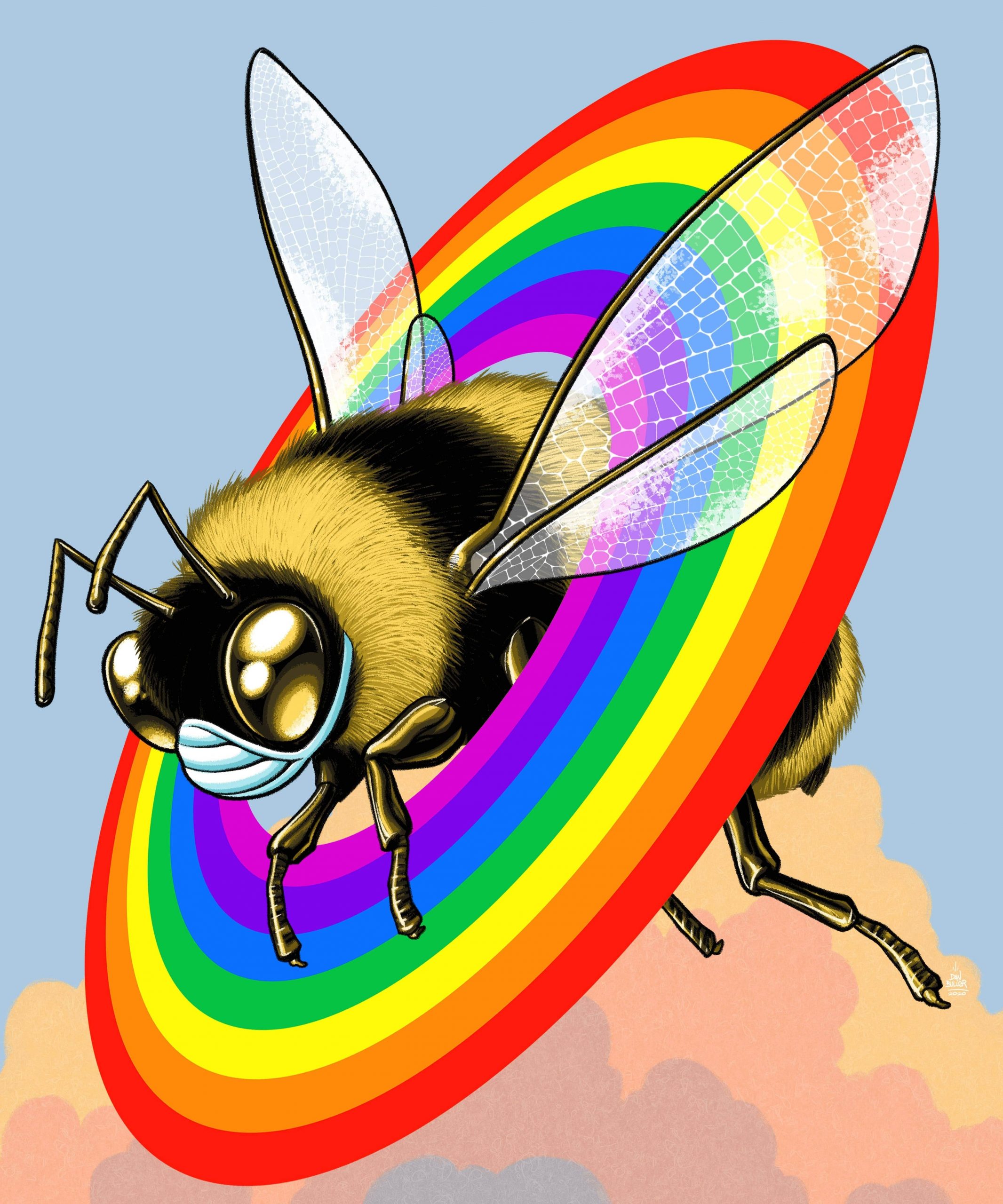 FringeMTL A-Z 2023: Appel de projets / Call for Applications!
Deadline to Apply: Friday, November 25 at 6pmLottery Party: Saturday, November 26 at 5:30pm, doors at 5PM To apply follow these steps: 1) Read through the application questions 2) Purchase a pick-your-price admin fee on this page. 3) Once you have purchased your admin fee, you will be sent the form to fill out via email. *NOTE it may take a few minutes to get to you* 4) Tell your friends to apply! 5) Join us at MainLine Theatre or on Facebook Live for the lottery party on Saturday, November 26, 2022 at 5:30pm (Doors at 5PM) Read this step by step application guide to be read before applying!
Théâtre MainLine
Fringe Admin