Danse / Dance, Spectacle Solo / Solo Show, Théâtre / Theatre, Slam / Spoken Word, Conte / Storytelling, Danse-Théâtre / Dance Theatre
Can We Dance Without Music?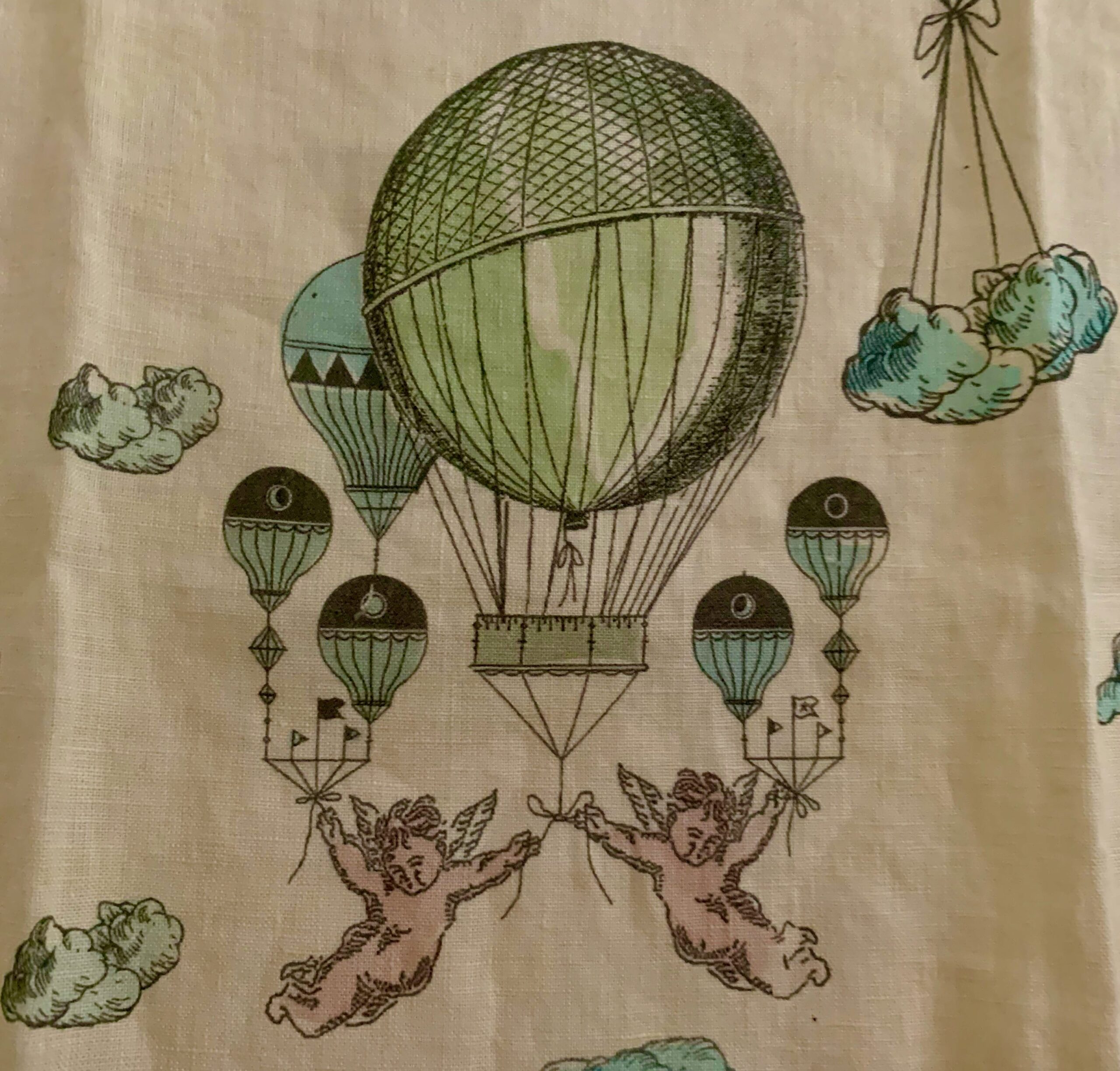 Company de Courgivaux
An evocation of loss using music as an example of the fleetingness of reality, time and memory. Theatre, dance, storytelling and text all mashed into a solo performance.
Playwrights: Marcel Proust, Kevin Segal
Director, Choreographer & Designer: Kevin Segal
Other Collaborators: The great Marcel Proust
From Montreal, QC
World Premiere
In-Person
English
Latecomers Throughout
#CanWeDanceWithoutMusic?
minutes
Le Ministère
Le Ministère
All ages