Comédie / Comedy, Théâtre / Theatre, Clown
Afraid of Everyone!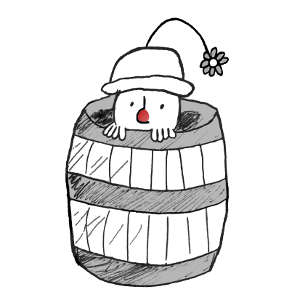 Helix Ivy Productions
Gazpacho is a clown afraid of crowds, but the show must go on, and their friend Oliver is dedicated to bringing Gaz back into the spotlight! Will Oliver succeed? Or will they learn a lesson about friendship?
Playwright & Director: Gabriel Chernitsky
From Winnipeg, MB
World Premiere
In-Person
English
Latecomers: 5 minutes
Instagram: @helixivytheatre
Twitter: @HelixIvyTheatre
#HelixIvy
minutes
Le Ministère
Le Ministère
All ages