Comédie / Comedy, Théâtre / Theatre, Improvisation / Improv
Once Upon a Time and Never Again... An Improvised Fairytale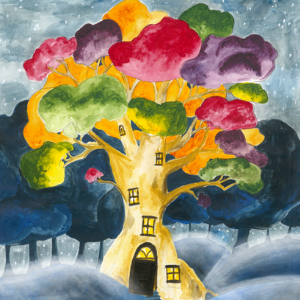 Priddy Playful Productions
Join us for a retelling of your favourite fairytale… with a twist! Using an audience suggestion, we will recreate a well-known story right in front of your eyes. This show is 100% improvised which means no performance will be the same, so you can come back time and time again!
Producer: Hannah Cartmel
From Montreal, QC
World Premiere
English
Latecomers: Throughout
lnk.bio/priddyplayfulproductions
Instagram: @priddyplayfulproductions
#improvisedfairytale
$12.50 inc $3.00 fee
8-June 18, 2023
60 minutes
Le Ministère
Le Ministère
12+

Improvised content. May contain coarse language, simulated violence, sexual content and mature themes.